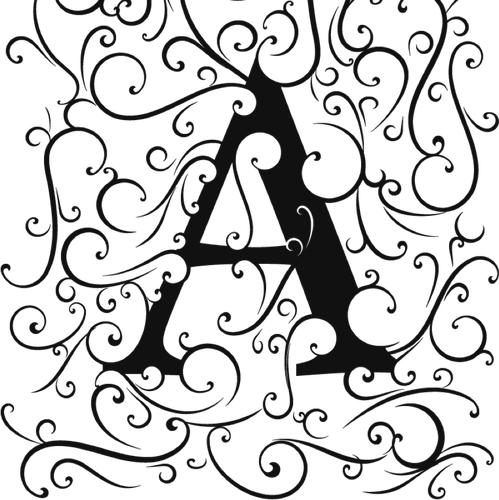 INGREDIENTS:

5 parts Apothic Red Wine
---
3 parts lemon-lime soda
---
2 parts orange juice
---
2 parts grapefruit juice
---
Fruit for garnish (Oranges, Grapefruits, Lemons, Limes sliced thick)
---
DIRECTIONS:

1. Mix the grapefruit and orange juices together in a vessel
2. Mix Apothic sparkling red wine and lemon-lime soda together in a separate vessel
3. Fill serving glass ⅓ of the way with juice mixture, add ice, slowly pour wine and soda mix into the remaining ⅔ of glass, and garnish with fruit slices.