THINGS JUST GOT INTERESTING
We invite you to indulge your senses, drink in new experiences and follow the night through to its smooth, velvety finish.
Apothic Spring Cocktails
When the temperatures start to rise, it's time to find something refreshing. Indulge in our newest cocktail creations.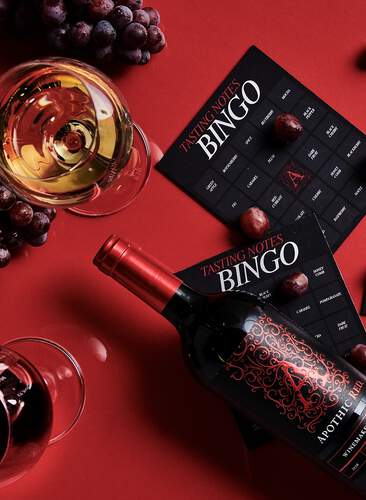 Don't get us wrong, we love a classic wine and cheese night, but sometimes we like to shake (or shall we say swirl)...
ELEVATE DATE NIGHT
Next time you're planning a romantic night with boo, try pairing your wine with a mood that's the perfect complement.