APOTHIC CRUSH WINE & CHOCOLATE CUPCAKES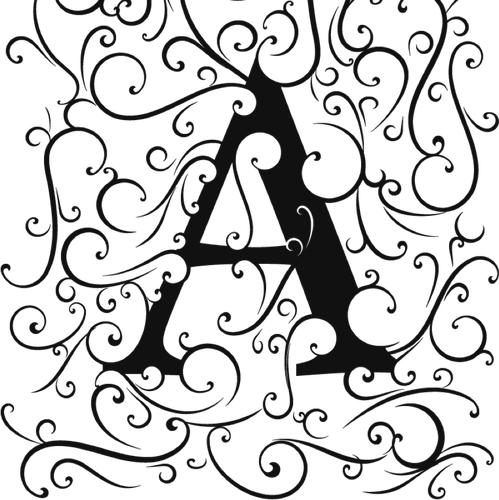 Apothic Wine Infused Chocolate Cupcakes


FOR THE CUPCAKES
In large bowl, whisk together 2c sugar, 1 ¾ c all purpose flour, 3/4 c dark cocoa powder, 1 ½ tsp baking soda,1 ½ tsp baking powder, and 1 tsp salt. Add 1 c Apothic Crush Wine, 1 c milk, 2 eggs, ½ c vegetable oil, and 1 tsp vanilla. Beat on medium speed for two minutes until well combined. Batter will be thin. Scoop into cupcake wrappers. Bake for 15-17 minutes at 350 , until a toothpick inserted in the center comes out clean.

FOR THE FILLING
Cool cupcakes completely. Cut holes in the center of cupcakes. In a medium saucepan heat 1c heavy whipping cream to just boiling. Remove from heat and add 1 c semi sweet chocolate chips. Let sit for 5 minutes and whisk until smooth. Add ¼ c Apothic Crush. Whisk until smooth, cool completely, and then spoon in to the center of the cupcakes.

FOR THE FROSTING
Beat 8 oz of softened cream cheese and 2 c powdered sugar until smooth. Add 2c heavy cream, 3 tbsp Apothic Crush Wine, ½ tsp vanilla, and 4 drops food coloring (optional). Beat until soft peaks form. Spread or pipe frosting onto cupcakes. If desired, drizzle with melted chocolate.