A REBELLIOUS SPIN ON A CALIFORNIA RED BLEND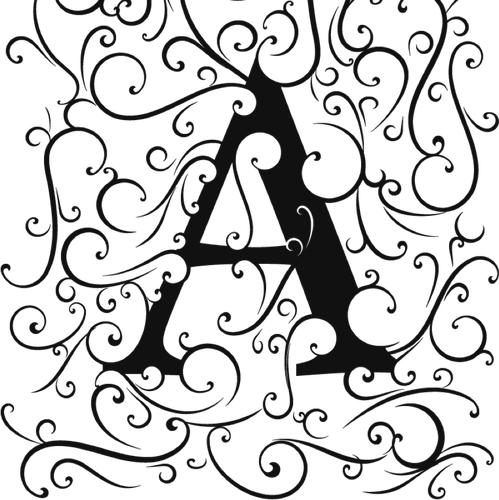 Apothic Red is the original Red Blend that launched a daring legacy.
Revolutionizing the Red Blend space with a unique and bold twist, Apothic Red breaks the rules of traditional blends by offering the unexpected in every sip. Here's everything you need to know about our anything-but-ordinary California Red:

The Blend
Apothic Red features a blend of Zinfandel that provides notes of dark fruit, Syrah that brings hints of boysenberry,along with Merlot and Cabernet Sauvignon, both providing decadent layers of dark berries.

A Bold & Smooth Style This masterful blend indulges the senses with notes of black cherry, vanilla, mocha and a hint of mischief, all with alluring intensity and a luscious texture.

A Blend For Any Occasion
This smooth and rich red blend is medium bodied and pairs with any occasion you dare to venture – and is even available in a shareable 250mL bottle two pack that boldly goes anywhere you do. Whether you prefer this delicious blend in clever cocktails or to simply open and pour, Apothic Red will awaken your curiosity.

So, what are you waiting for? Open your night to endless possibilities.