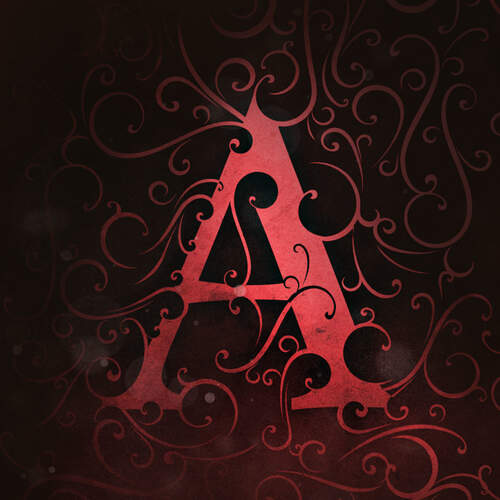 THE ORIGIN
Discover why there's mischief in the making.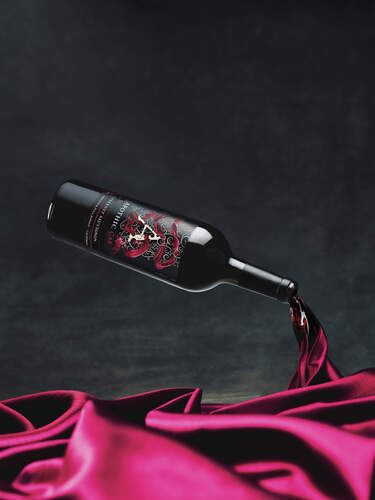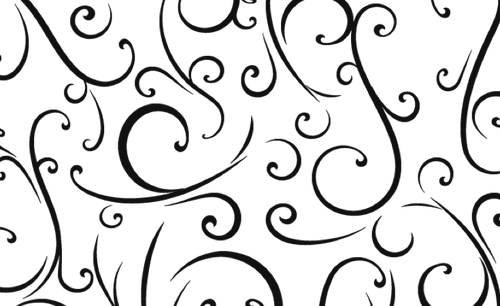 INSPIRED BY THE APOTHECA
Inspired by Apotheca, a mysterious place where wine was blended and stored in 13th century Europe, the wines of Apothic are truly unique in style and taste.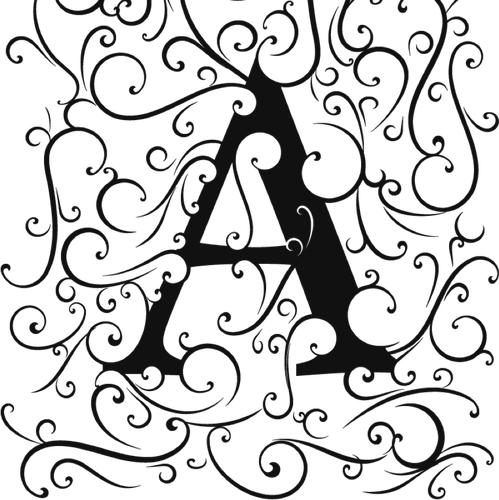 CROWD PLEASING YET UNFORGETTABLE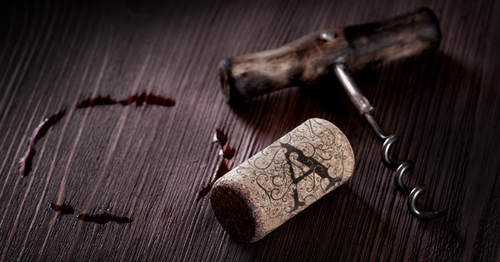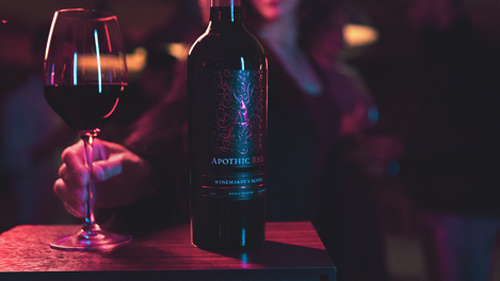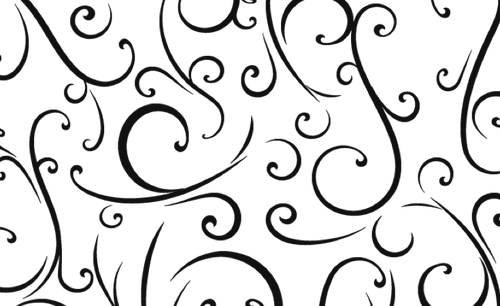 Our winemaker, Debbie Juergenson, continues to challenge convention by crafting bold, captivating Apothic blends. From vintage to vintage, the character and flavor of the individual varietals guide the shape of each blend.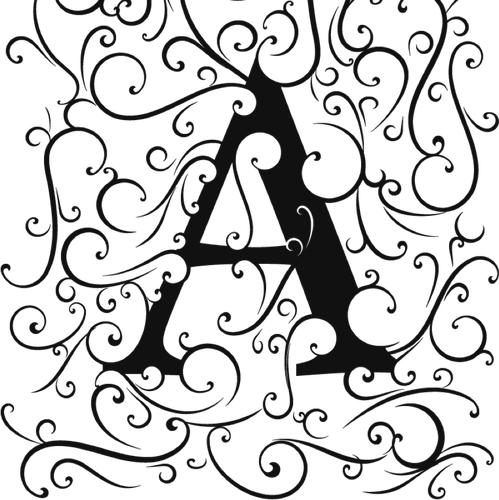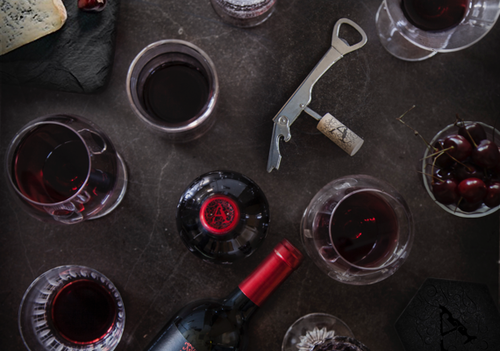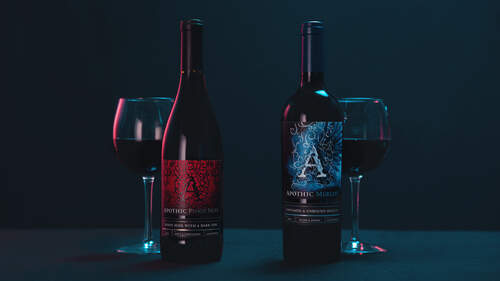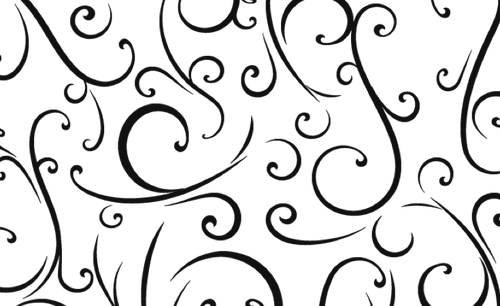 Conceived to be untraditional and bring innovative blends to market, each sip tells a unique and mischievous story. Whether that be one of drama, intrigue or romance, Apothic Wines are anything but ordinary.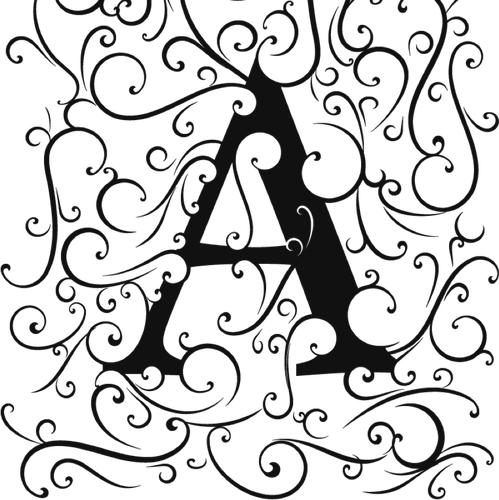 THE INSIDERS
For those who like to be in the know, ignite your curiosity here. From daring new blends and cocktails, to product launches and upcoming intrigue—our secrets are yours to discover.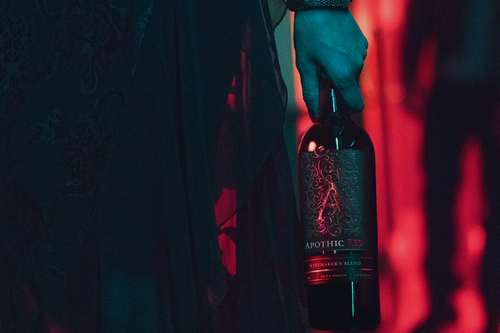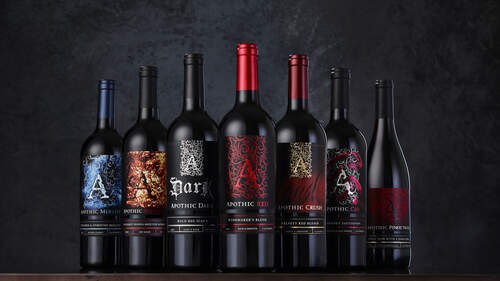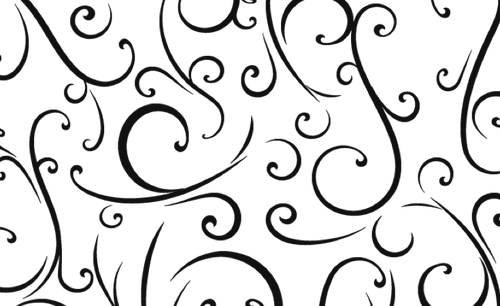 THE WINES
There's a sly, roguish wink in every one of our bottles. Because we think a good wine—like a good time—should mix things up a little.