THE INSIDERS
For those who like to be in the know, ignite your curiosity here. From daring new blends and cocktails, to product launches and upcoming intrigue— our secrets are yours to discover.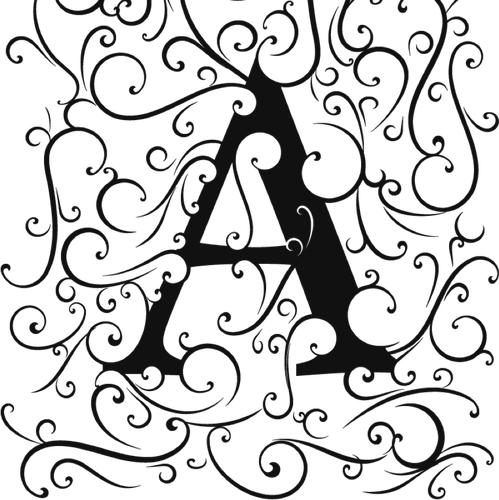 A Rebellious Spin On A California Red Blend
Revolutionizing the Red Blend space with a unique and bold twist, Apothic Red breaks the rules of traditional blends by offering the unexpected in every sip. Learn everything you need to know about our anything-but-ordinary California Red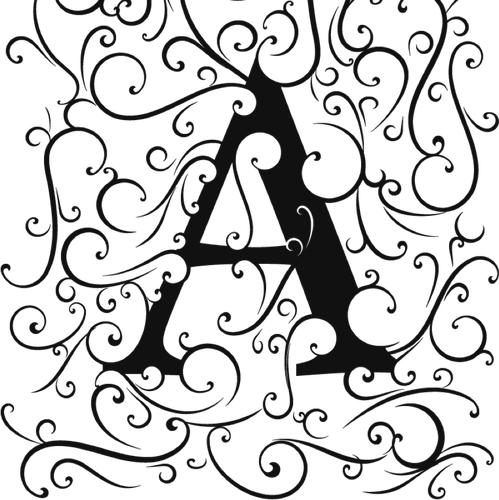 Apothic Irish Sangria
There's nothing more unconventional than painting the town red on a green holiday. Try this Irish Red Sangria made with Apothic Red, the perfect mischievously, non-traditional St Paddy's Day cocktail.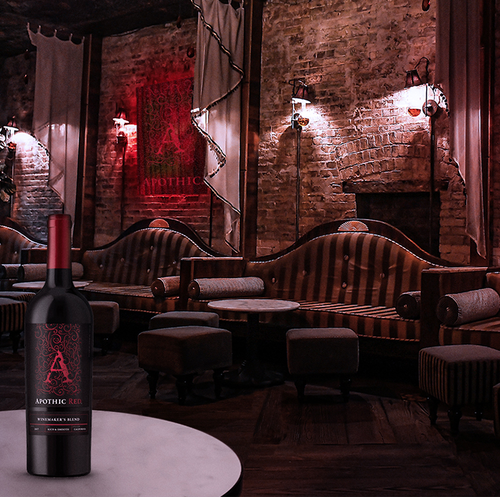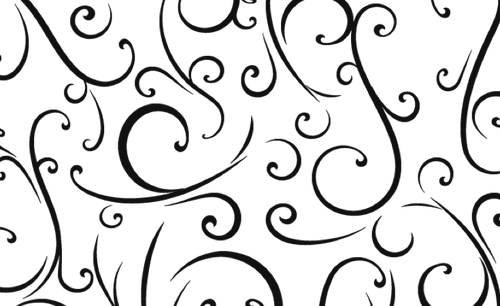 Apothic Speakeasy Background
Happy hour just got a little daring. Download our Apothic Speakeasy background to add a little allure to your next call.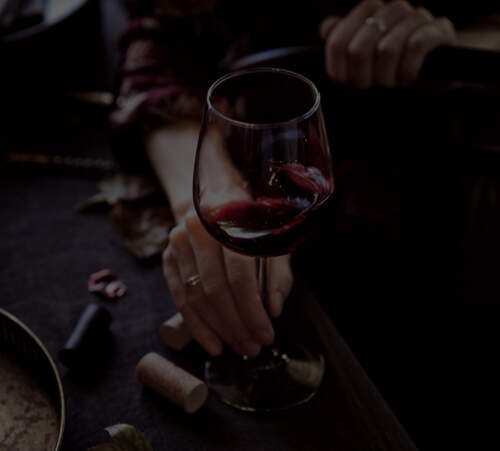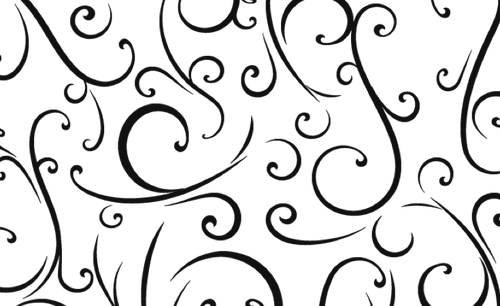 Need to Find the Right Wine?
Take the Apothic quiz to find the perfect wine to open your night to endless possibilities.