FRESHLY INKED LABEL. SAME VIBRANT ROSÉ.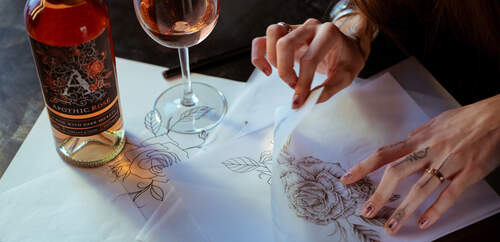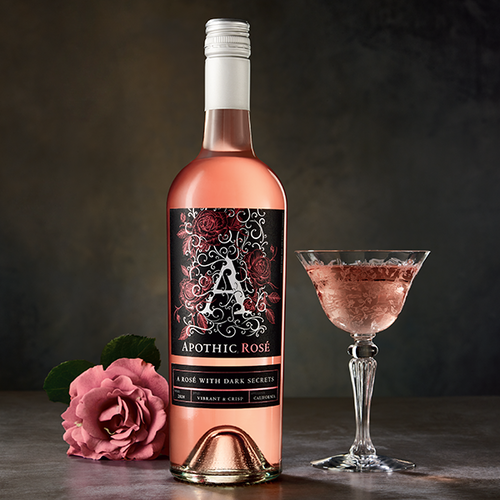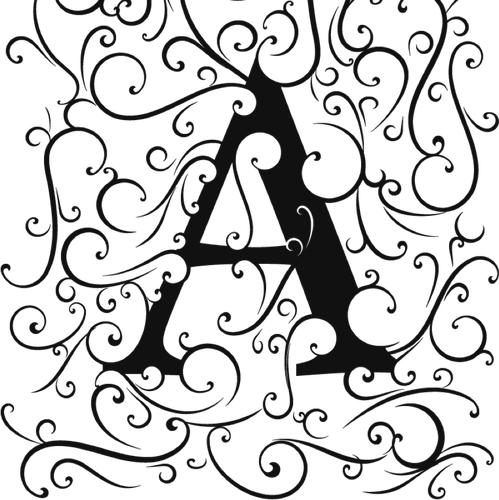 The secret's out.
Like an intriguing tattoo, our Rosé has a story to tell. That's why we enlisted the talents of tattoo artist, Sasha Masiuk, to give us a freshly inked update to our Rosé wine label. Known for her distinctive technique and intriguing floral motifs, Sasha was the perfect artist to capture the rebelliously creative spirit of Apothic Rosé. Sasha seamlessly connected her blossoming aesthetic with our alluring filigree to bring the mystique of our Rosé wine to life.

But it's not just our label that makes Apothic Rosé stand out in the vast sea of Rosé sameness. We craft our blushing wine from a blend of Grenache, Tempranillo, and Sangiovese grapes. After that, our winemakers put their own unique twist on the process to produce a distinctly delicious Rosé.

The result is something light in style but dark in nature, with Apothic Rosé offering crisp notes of ripe raspberry, strawberry and watermelon. The perfect choice for day or night occasions, Apothic Rosé will ignite conversation and curiosity. Pick up a bottle or two of Apothic Rosé and dare to share the allure.