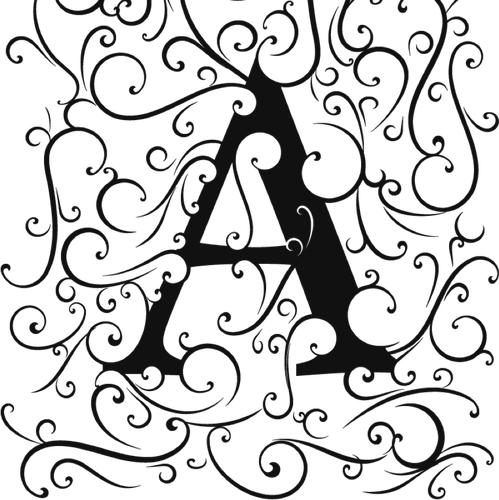 What's March without a little madness? Or in our case…a little mischief.
March hosts one of the biggest sporting events in the world, but we're not about to blend in by pouring a beer and settling in on the couch. Unless we have a glass of our favorite red. As we think on which Apothic wine we'll have a glass of next, we want to add some mischief to the madness.

Help us decide which daring Apothic wine and 'Would You Rather' question we should add to our March itinerary. 12 Apothic wines. 12 mischievous questions. Which will come out on top?

Here's a printable bracket for you to play along from home to make your month anything but ordinary.