MEET THE MYSTERIOUSLY SMOOTH APOTHIC CAB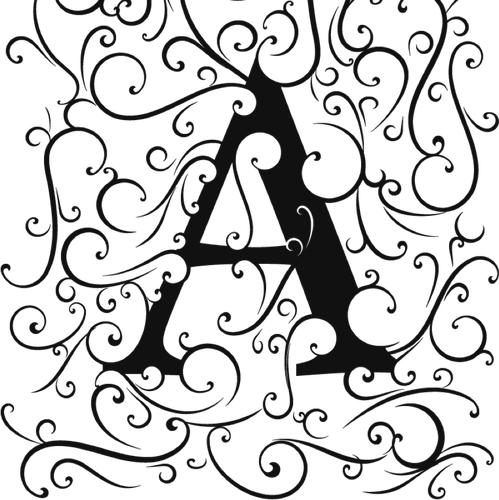 Apothic winemaker, Deb Juergenson, has continued to create a unique approach to the winemaking process that ultimately delivers unexpected, bold wines – one of those being: Apothic Cab.

Apothic Cab offers the big presence of a classic Cab that's wrapped up with a silky touch. Layers of blackberry compote and black currant wrap around hints of mocha and vanilla. Blending the wine with a splash of Zinfandel delivers the classic complexity of Cabernet with billowy tannins that glide across the palate like silk.

You might be asking: so, what's the difference between Apothic Red & Apothic Cab? Let's use music geners as a comparison - Apothic Red is like classic rock – timeless…with an edge. Whereas Apothic Cab offers a smooth jazz experience - subtle, soft, and allowing the fruit to riff for itself.

The smoothness of Apothic Cab allows you the option to pair it with delicious food…or enjoy a glass all on its own. Big enough to go with your richest, meatiest recipes, and smooth enough to accompany you on an epic outing, this daringly silky Cabernet Sauvignon is the most versatile of its kind - made to seamlessly complement any kind of night.