APOTHIC RED WINE TRUFFLES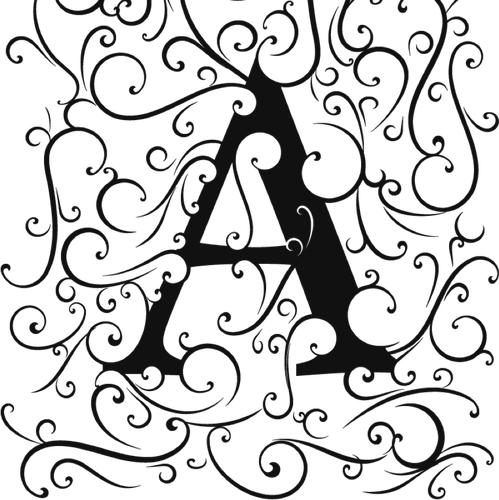 Romance the moment with Red Wine Truffles.


INGREDIENTS:
Filling:
16 oz white chocolate chips
1/3 cup heavy cream
3 teaspoons of raspberry powder
Red food coloring
3 tablespoons Apothic Red
1 teaspoon pure vanilla extract
Outer:
16 oz dark chocolate melting wafers
Raspberry powder

DIRECTIONS:
Use a food processor or a blender to grind the freeze dried raspberries into a fine powder. Heat the cream in a small saucepan or microwave until it is barely below a boil, pour it into the bowl with the white chocolate chips. With a rubber spatula, slowly stir the mixture together until the chocolate completely melts. Stir in 3 teaspoons of raspberry powder, red wine, and vanilla. Stir till completely combined. Add red food coloring as desired. Allow the truffle mixture to set in the refrigerator before you can scoop and shape it into balls. Then the truffle balls needs to be chilled further before the addition of the outer chocolate layer. Melt the dark chocolate in a heat proof bowl over a pot of simmering water Stir until all the chocolate is completely melted and smooth. Dip the truffles in melted chocolate. And spoon to pour melted chocolate over the top to cover the truffle completely. If you have excess melted chocolate, drizzle it over the top, then garnish with some crushed freeze dried raspberry. Refrigerate the raspberry truffles until they harden completely.