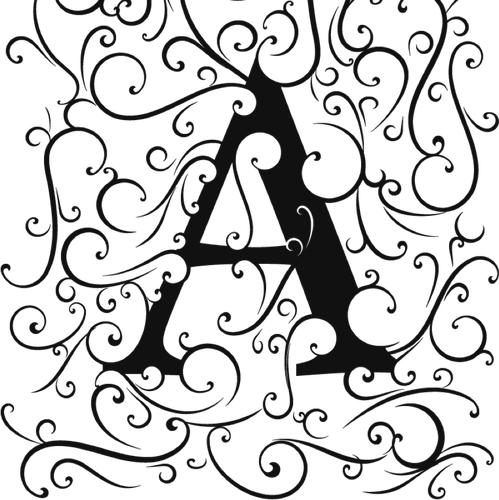 INGREDIENTS:
1 bottle Apothic Inferno
2 oranges sliced into rounds
6 whole cloves
6 cinnamon sticks
1 three-star anise
2-ounce bourbon
½ cup honey
DIRECTIONS:
Combine the wine, 1 sliced orange, all 6 cloves, 3 cinnamon sticks, the three-star anise, bourbon and honey in a medium saucepan.
Bring to a simmer (not a boil) over medium heat.
Turn to low and simmer for 10 minutes, stirring occasionally with a roguish smile.
Serve warm with remaining orange rounds and cinnamon sticks as garnish.
Serve to your entire family (serves 3-5 people) and enjoy your time together in a whole new way.