WHITE WINE WITH A DARK WINK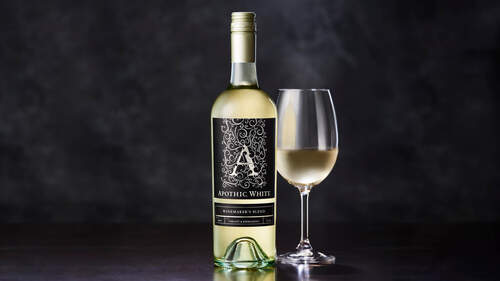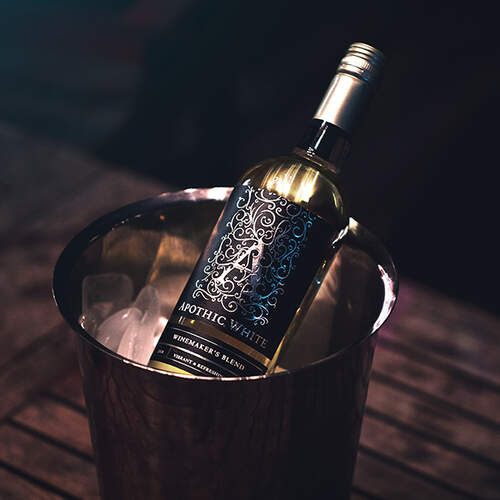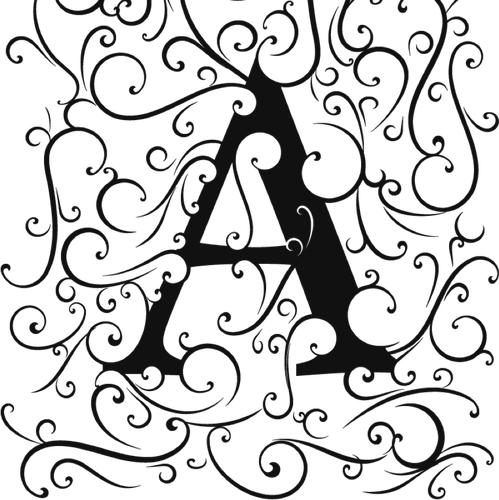 Put a spin on the night with Apothic White
While Apothic Red was the original blend that launched our bold legacy, Apothic White rounds it out with a bright, and just as daring white blend. And like any interesting story, this versatile white wine has many sides and is made to be shared.

What makes Apothic White so intriguing? Glad you asked.

White wine is typically fairly two dimensional—crisp and refreshing, or sweet and fruity, or dry and floral. Few white wines dare to give you a comprehensive tasting profile in every sip. Our clever white blend does just that, lighting up your palate and complementing your next unforgettable night.

But what is a white blend anyway?​ Another keen question.

A white blend is any white wine that contains more than one white grape varietal in the final product.

Apothic's White blend was crafted by winemaker, Deb Juergenson, who combines four California grapes to make this unique blend. The rich, round, and complex Chardonnay grapes lead the blend with bright notes of pear and vanilla. Pinot Gris fruit brings refreshing hints of peach and apricot to the party, while Riesling grapes bring a zesty acidity and juicy tropical character. Finally, Muscat Canelli grapes create the beautifully textured mouthfeel and add a coy hint of sweetness.

The full-throttle, invigorating balance of Apothic White is a made for everything from creative afternoons in, to epic nights out. Lively, medium-bodied and gushing with layers of bright fruit, it's an unforgettably unique white blend with universal appeal.