APOTHIC PINOT NOIR HIGHBALL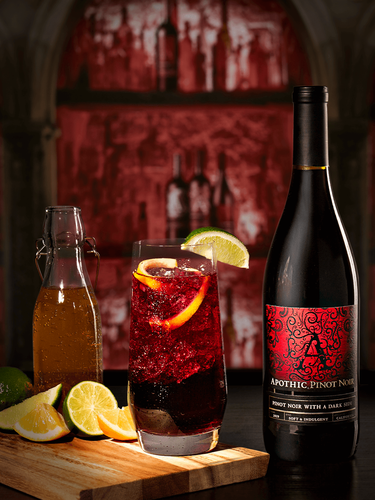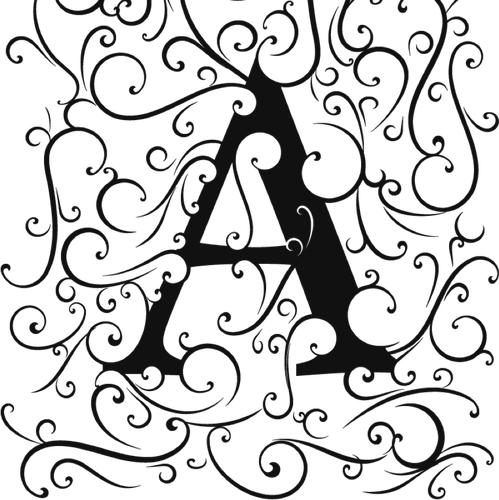 Well suited for any mood or occasion, this essential cocktail features Apothic Pinot Noir, ginger ale and a touch of citrus.

INGREDIENTS:
3 oz. Apothic Pinot Noir

---

1 oz. ginger ale or ginger beer

---

1 oz. lemon-lime soda

---

Crushed ice

---

Twist of lemon and lime slice for garnish

---


DIRECTIONS:
1. Fill a highball glass with crushed ice.
2. Pour Apothic Pinot Noir, ginger ale (or ginger beer) and lemon-lime soda into highball glass.
3. Stir well.
4. Garnish with a twist of lemon and a slice of lime.