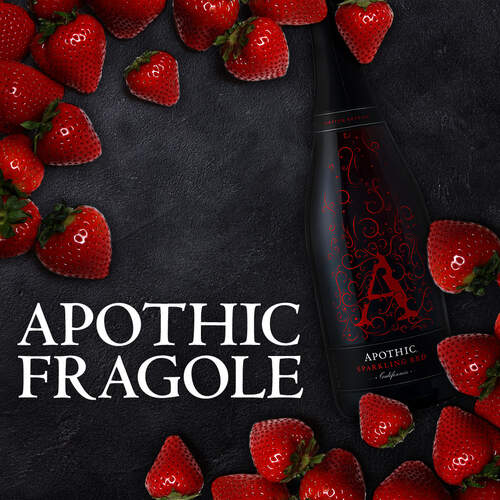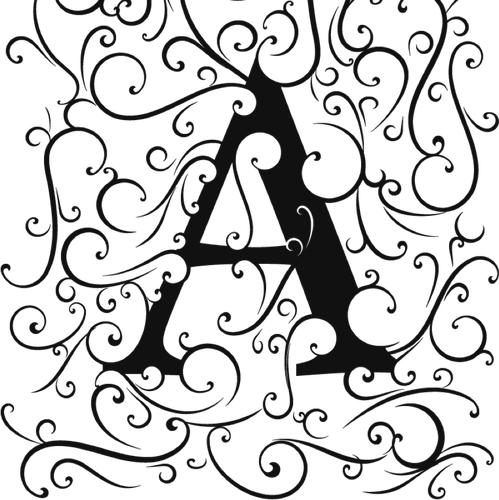 INGREDIENTS:
2 oz. 1.5-ouce vodka
1 muddled strawberry
1.5 ounce freshly squeezed lemon juice
1.5 ounce maple syrup
4 ounce Apothic Sparkling Red
DIRECTIONS:
Muddle the strawberry in a metal cocktail shaker.
Add the vodka, lemon juice, syrup and ice.
Shake vigorously for 20 seconds.
Pour into a cocktail glass with ice.
Top with chilled Apothic Sparkling Red.
Garnish with fresh strawberry slice.
Sip with a salacious smirk.